Armed Forces



Team Pages



VOTING RULES

1. You are allowed to vote for any site twice per day, per isp account.
** The isp account is the address of your computer, unlike an e-mail address you can not change the isp account. This is how we know where each vote comes from.

2. You must vote for yourself at least two times per week.

Web Leagues/Military Honor Salute operates on a four day voting week and is closed on the last week of every month.

This allows our Team Leaders time to up-date their team pages and prepare for the next voting week. Operating on a three week voting month gives our fighters a chance to catch their breaths as we know how time consuming and stressful the competitions can be.
All voting times are US Eastern time.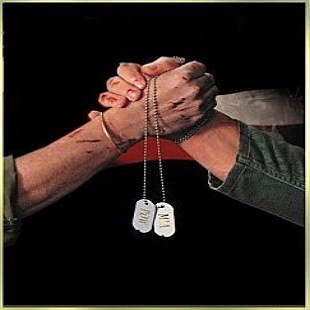 VOTING May 24 - 27, 2010




VOTING TIMES::
Monday - Thursday
12:00am - 11:59pm
EASTERN STANDARD TIME



= self vote = 5 points per day

= Cheered = 10 points per day






| | | |
| --- | --- | --- |
| League Of Rivers | Golden Dreams | |
| League Of Canyons | India Info Centre | |
| Explore The Forests | | |
| Soar The Mountaintop | | |
| SOTY | | |
| LOA | | |





The WebLeagues and Team Links



Military Honor Salute Competition; All rights reserved
Nothing to be taken without prior written permission from The Web Leagues.
Military Honor Salute is founded by: The Major.
~© copyright 2005-2010~